Upcoming Adult Programs
---
One Book, One Town Book Discussion
Thursday, March 30th | 6:45 PM - 8:00 PM (In-Person)
Book discussion for this year's OBOT choice, The Violin Conspiracy by Brendan Slocumb, in the Library's Community Room.
Copies of the book are available via the OCLN catalog. The eBook and eAudiobook are available via Libby/Overdrive. Unfortunately, this title is unavailable as a Book on CD.
Limited to 15 participants. [Register here]
For further information, please contact Susan Eggimann at seggimann@sharon.ocln.org or 781-784-1578 ext. 1422.
Visit OneBookOneTown for complete programming information.
---
A Year in Iraq - The View from a Combat Support Hospital
Monday, April 10th | 10:00 AM - 12:00 PM (In-Person)
With SPL Veterans Club member, Joseph Blansfield who was the Deputy Commander and Chief of Nursing Services for the 399th Combat Support Hospital in support of Operation Iraqi Freedom.
This presentation will describe how our US Army Reserve unit in Massachusetts performed split-based operations in Mosul, Tikrit and then Anbar Province. They were responsible for all medical care and stabilization/evacuation for all Coalition forces, Iraqi Army and Police as well as Enemy Prisoners of War within the northern and western Iraq Theater of Operations.
No registration required.
Sponsored by the Sharon Public Library Veteran's Club.
---
Lindbergh Baby Kidnapping Trial with Judge Dennis Curran (Retd)
Tuesday, April 11th | 7:00 PM (Virtual)
Measured by the public interest it generated, the trial of Bruno Richard Hauptmann, the accused kidnapper of the baby of the aviator Charles Lindbergh, stands with the O.J. Simpson and Scopes Monkey trials as among the most famous trials of the twentieth century.
The trial features America's greatest hero, ransom notes and voices int eh dark cemeteries, a crime that is every parent's worst nightmare, and a German-born defendant who fought against the United States in World War I.
The many mysteries surrounding this case continue to haunt. Did Hauptmann really do it? You be the judge.
[Register here] The Zoom link will be sent to participants prior to the meeting.
Reading material:
---
Tech with Tim: Basic Google Search Strategies
Wednesday, April 12th | 6:00 PM (In-Person)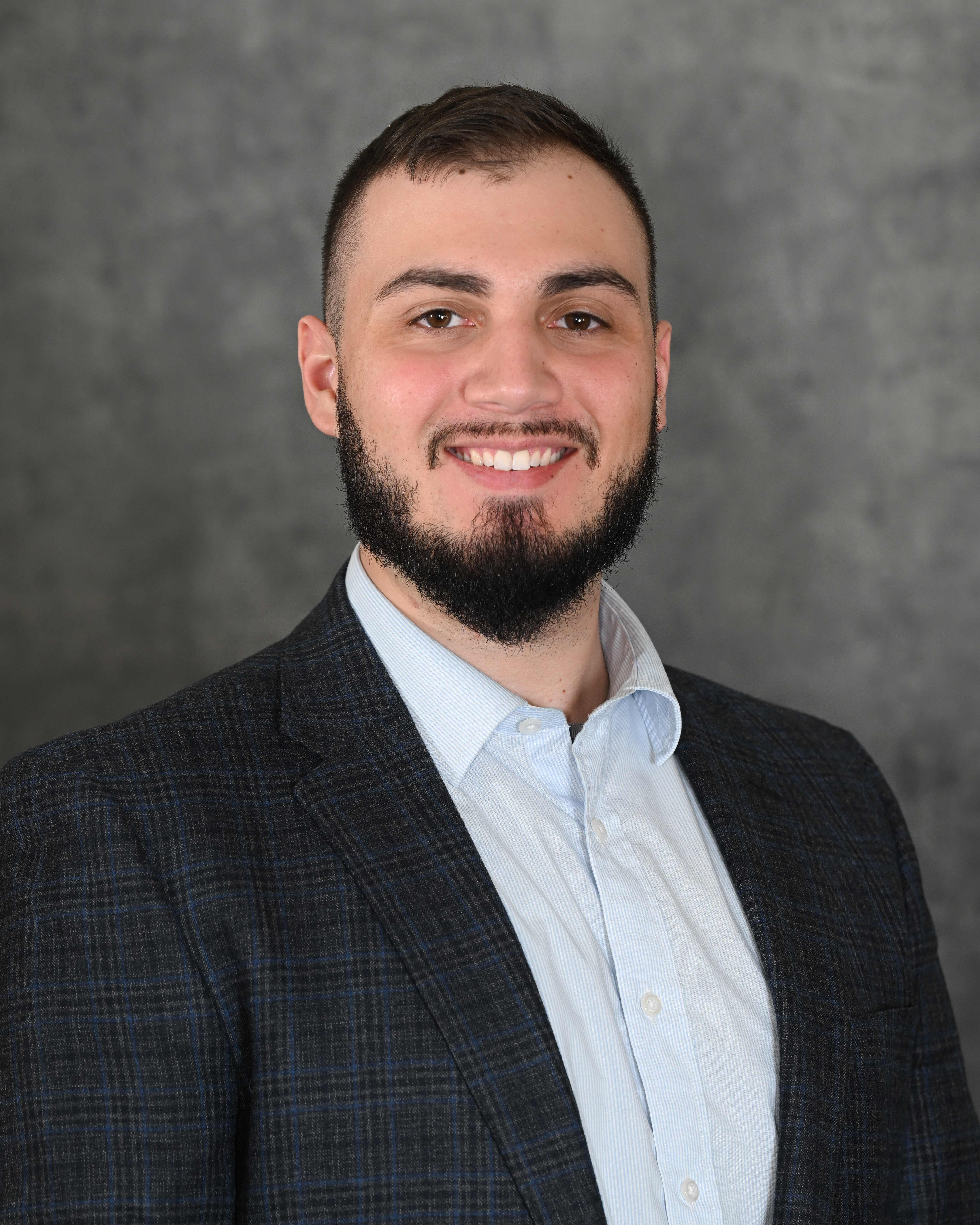 Join Tim Lumnah as he details the basics of Google and effective search strategies to help you yield the best Google results. This class will be geared more toward beginner search strategies, with the potential of advanced search strategies to come in a future class. Seating is limited so reserve your spot before it's too late!
Tim Lumnah is a technology specialist running his own business that helps people keep up with the fast pace of today's technology. He started professionally helping people with tech by building websites and later became the go-to person for tech assistance when the IT department couldn't resolve an issue before starting his current project, ComputerTutor.
Registrants should bring their smart devices/phones to class; laptops are optional. [Register here]
---
Radio Turns 100
Thursday, April 27th | 6:00 PM - 8:00 PM (In-Person)
Join longtime New England radio and TV personality, Mike Morin, as he hosts an in-person multi-media presentation about radio's golden age. The presentation will include original audio clips (dating back to 1920) of celebrities such as Lucille Ball, Milton Berle, Jack Benny, Groucho Marx and key historic moments such as War of the Worlds and FDR's Fireside Chats. The presentation will also highlight female performers and early African American hosts, many of whom had very little exposure outside of the Black community. It will wrap up with humorous, untold stories of modern radio, and with an unexpectedly touching and funny interview by Mike Morin himself with a sitting president the day before the election.
The presentation will span for about an hour and will be followed by a Q&A and discussion. Then, Mike will remain available after the program to sell/sign his book, Fifty Shades of Radio: True Stories of a Morning Radio Guy Being Wired, Tired and Fired: a memoir of his career.
Program sponsored by both the Friends of the Sharon Public Library and a grant from the Sharon Cultural Council.
---
Create an Aromatic Herb Garden with Therapy Gardens
Wednesday, June 14th | 6:00 PM (In-Person)
Topics include growing and drying herbs, creating your own herb garden, and herbs for flavorful cooking. Each participant leaves with their choice of seasonally available herb/flower plants or seeds and their own personal herb pots.
Located in southeastern Massachusetts, Therapy Gardens provides highly-rated and engaging workshops on gardening and nature, cooking and nutrition, and other topics of interest to adults. They also operate garden clubs, therapeutic gardening programs, and in-home workshops throughout New England.
Sponsored by the Friends of the Sharon Public Library.
---