---
Join Summer Reading 2023
Have fun reading and exploring this summer with one of our summer challenges!
You can track your reading at the Beanstack website or with the iOs app or the Android app. Please ask a Librarian if you need assistance.
---
1,000 Books Before Kindergarten
Babies, Toddlers, and Preschoolers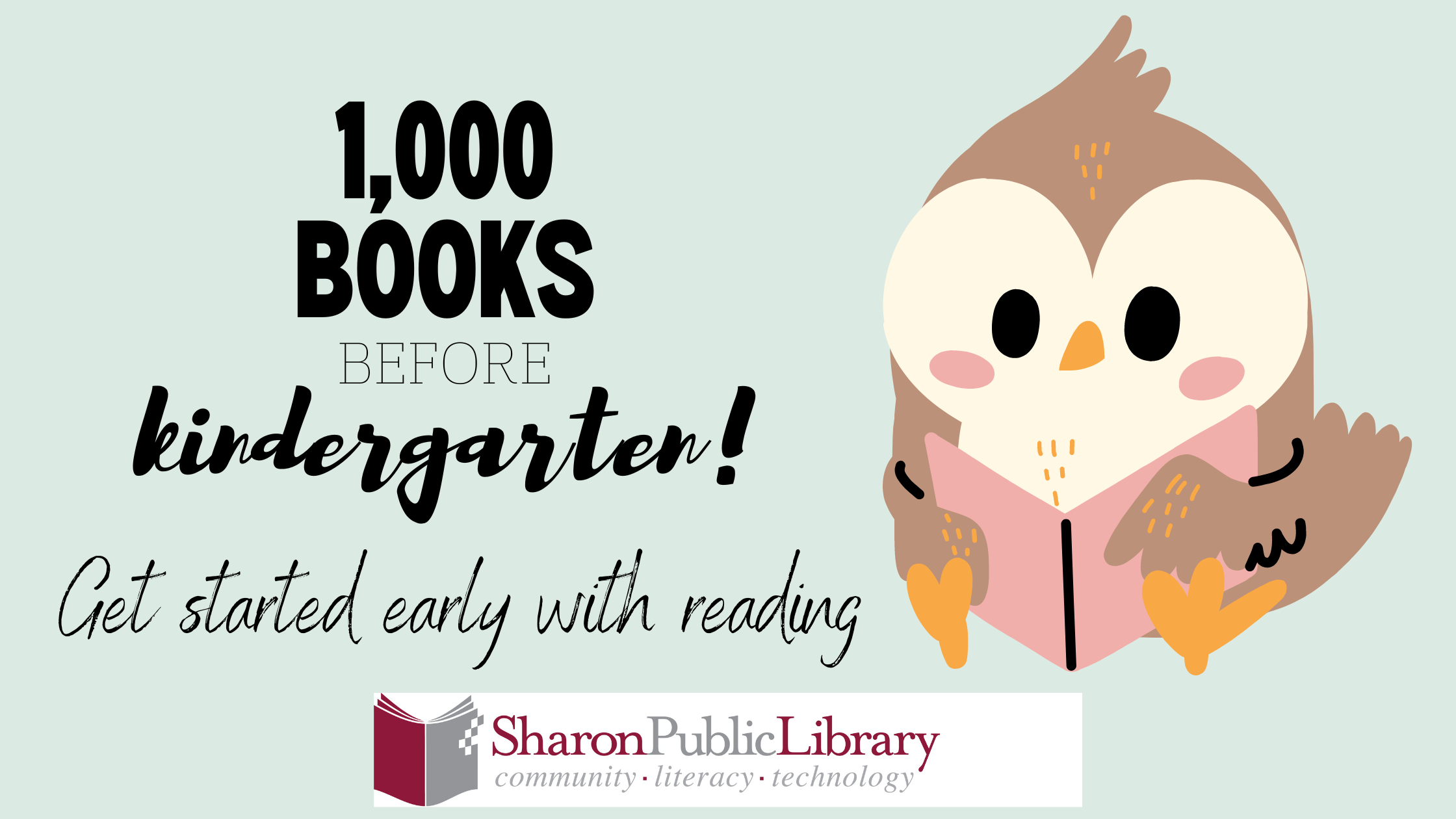 Summer is the prefect time to join our 1,000 Books Before Kindergarten program! Start your little one on the path to reading and earn fun prizes along the way!
---
Kid's Summer Reading Challenge Raffles!
Rising K-5

Track your reading this summer to be entered in fun raffles! For every 100 minutes you read and log online, you will earn a virtual ticket you can use to enter to win a number of fun prizes like games, ice cream, or even a Kindle generously donated by Dedham Savings. Additionaly, each week you log reading you will be entered into a weekly raffle for a blind bag Axolotl Squishy!
---
Tween/Teen Summer Reading Challenge Raffles
Rising Grades 6-12
This collection of challenges is for students entering 6th-12 grade in the '23-'24 school year. Track your reading, complete challenges, earn raffle tickets, and win prizes! Click here for a useful FAQ.
---
Community Goal!
This summer we have a special community goal! Kids, tweens, and teens will work together to try and read a total of 150,000 minutes! If we reach our goal as a town, two lucky readers will get to slime Ms Amy and Miss Rachael!
Check progress towards the goal on Beanstack!
---
Kick Off!
Saturday, June 24, 2023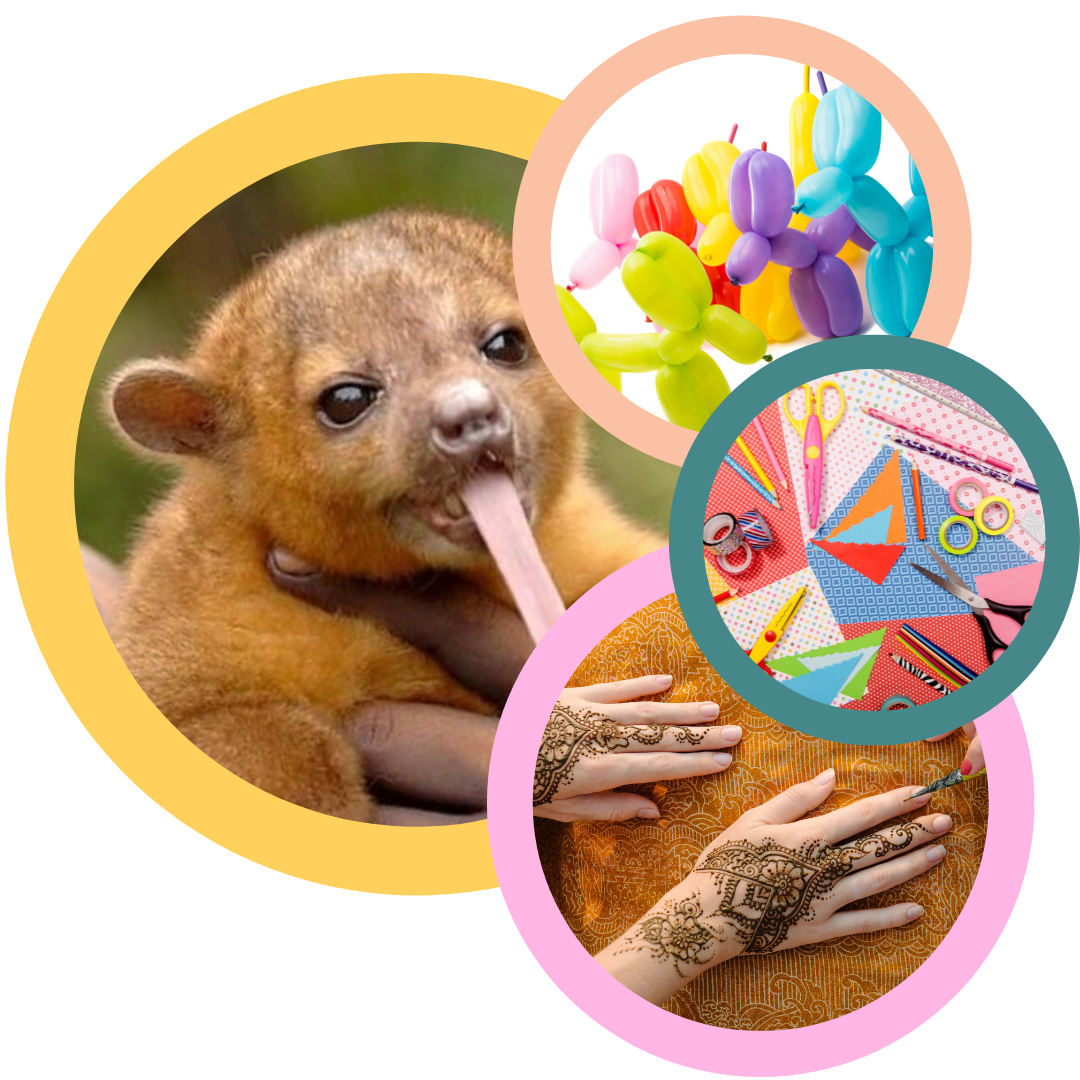 Join us for lots of fun for all ages at our Summer Reading Kick Off!
Live Animal Shows with Animal Adventures Register Here
Hena Registration link coming soon
Balloon Scultures
Crafts
Green Screen Photos
---
Summer Programs!
Fun for all ages!
We have lots of fun programs planned for this summer. See the full list on our Event Calendar. Here are a few we are the most excited for:
Buildwave Summer Series (Ages 5-10)
Thursdays, July 6 thoruhg August 10 at 4:30 PM
STEM learning meets building in this 6 session program styled like a video game! Participants will create with over 50 different building materials, including Lego®, PlusPlus®, and custom-made Buildwave materials. Each week challenges will become more complex.
Stuffed Animal Campout
Monday, August 21 at 5:00 PM
Bring a stuffed animal or other beloved toy to a special PJ story time at the library! Then check your toy into the Library's Stuffed Animal Summer Camp for a night of fun! After the library closes, the toys will go on lots of adventures in the Children's Room. Pick up your toy and a photo book the following day.
---
School Summer Reading Assignments
Not sure what to read?
All the info you need is here.
---